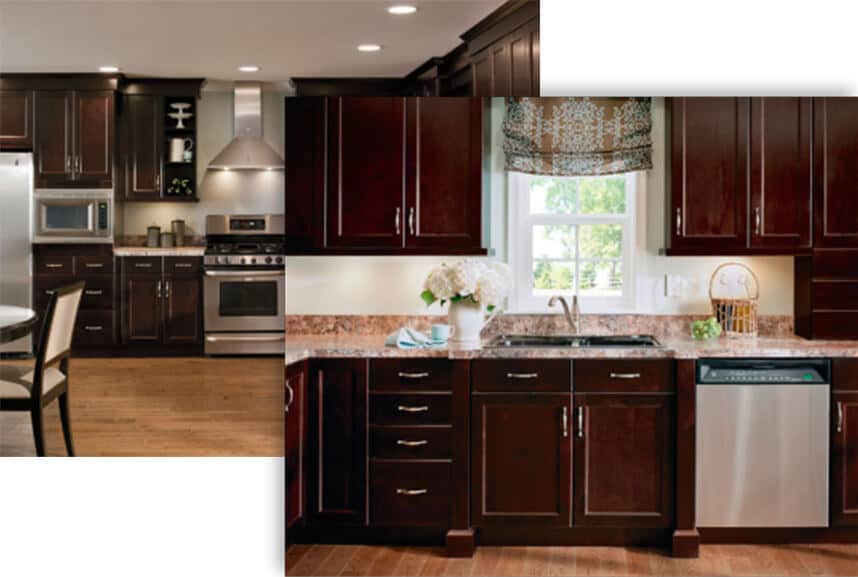 About Classic Kitchen Designs
Mississauga-based Classic Kitchen Designs is a family owned and operated kitchen design business, specializing in Canadian styles.
In 1978, Wes and Jennie Kehler have partnered with top cabinet designers to meet the local needs for affordable, high-quality home design solutions. Classic Kitchen Designs has grown to serve the entire Greater Toronto Area, thanks to word-of-mouth referrals from our clients and to our reputation for integrity, reliability, and creativity.
After more than 35 years in business, Classic Kitchen Designs maintains its day-one philosophy of providing personalized service. Although CKD services clients around Ontario, we have maintained our local family-oriented service attitude that has earned us our first client.
Get Your Free Consultation Now!
providing excellent service SINCE 1978
Services
The Classic Kitchen Designs team continues to build on its reputation for quality customization in kitchen design and remodeling.
Design
From conception to construction, CKD is your full-service design partner. We can change certain features or visualize an entirely new plan with you. We consider current trends, your future home value and Feng Shui principles. You can trust our design expertise from vision to execution.
As a proud member of the Greater Toronto Building Industry, of the Land Development Association and of the Ontario Chapter of the National Kitchen and Bath Association (and many others), CKD maintains a high level of quality and professionalism that you can count on in every aspect of your design.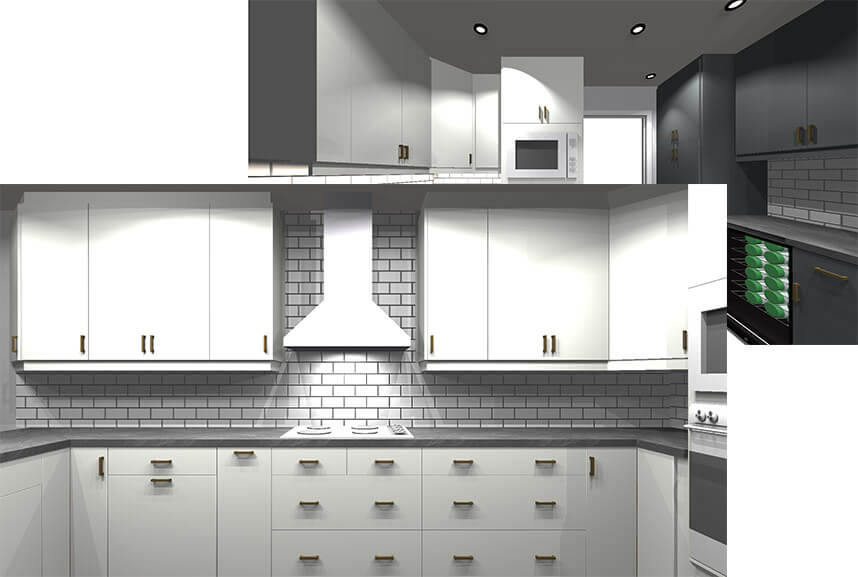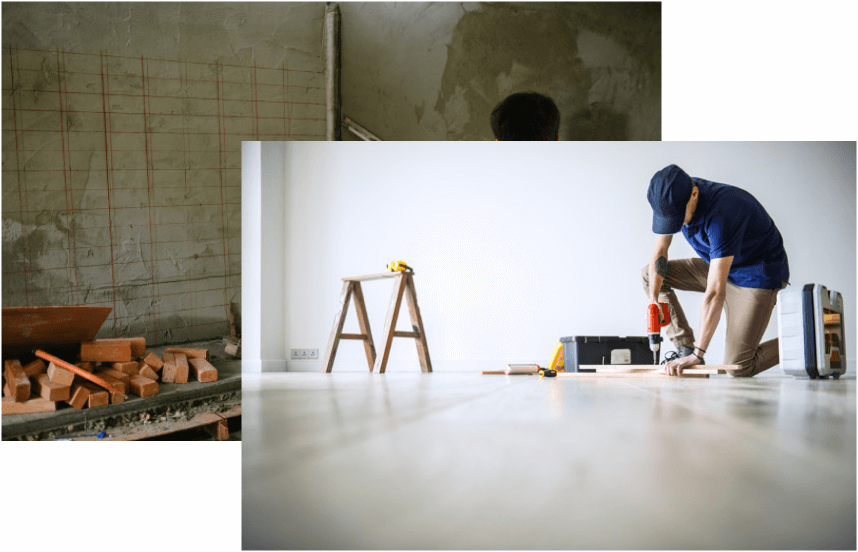 Renovation
Is there anything about your kitchen that you don't like, but you can't put your finger on it? Perhaps you know exactly what you want, but you don't know how to make it happen. You need a team that can get the job done perfectly the first time, within budget.
We can match the current look of your rooms or upgrade your house to a new level. We balance knowledge of current trends with practical, timeless design philosophies that will help your kitchen maintain value.
Cabinets
CKD focuses on the beautiful and longstanding tradition of Canadian cabinetry, although we have decades of experience with all kinds of cabinets. We only work with the best suppliers in the industry, ensuring your cabinets are created from top-quality materials. All of our cabinets materials meet strict safety and environmental codes.
Our cabinets feature clip off hinges, adjustable shelving, water-resistant cured surfacing, and low-pressure laminate interiors. We believe you will be very happy with our wide selection of colors and door styles.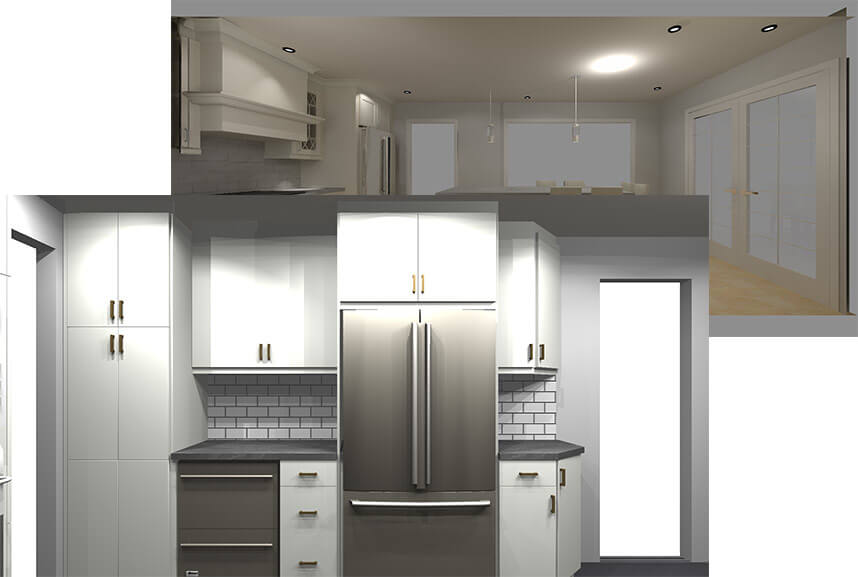 We want to hear from you. Ask us anything – we want to answer any questions or concerns you might have. We look forward to talking to you and to helping you bring the vision of your dream kitchen to life.
Our portfolio
Glimpse into a small selection of our work below. Contact us directly for examples of any kitchen you want to see – from classic to contemporary.